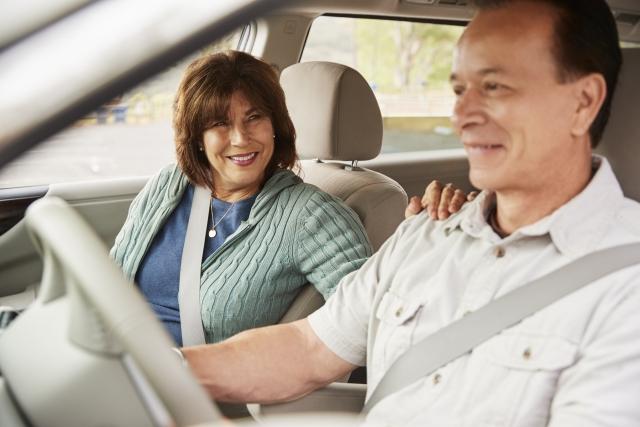 Mileage Reimbursement standard forms for Florida:
Mileage Reimbursement Forms
Interested in you, a family member or a friend driving you to your clinical appointment? Depending on your health plan, you could get paid back for going to your medical appointment. To make sure you are paid, your doctor must sign a form showing you went to your appointment.
Mileage Reimbursement standard form for all states (excluding Florida and Texas):