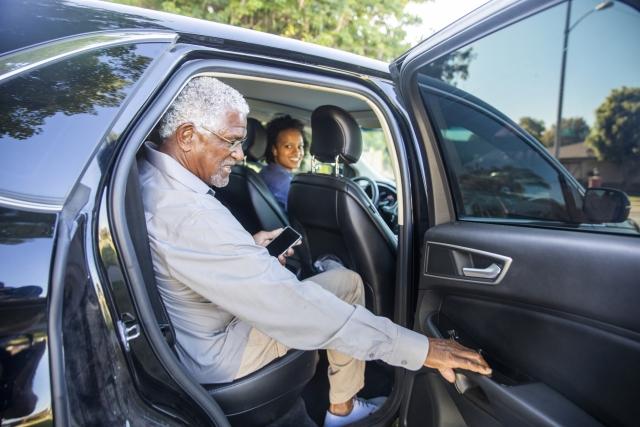 The Modivcare App makes it easy to book a ride for your doctor visit.
Members with the app can book and manage trips from a smartphone.
You can download the Modivcare App from Google Play® or the Apple App Store®.
With the Modivcare App you can: 
- Book a trip
- Book a standard mileage reimbursement trip 
- Submit a mileage reimbursement claim
- Change a scheduled trip 
- Cancel a trip 
- See where your driver is 
The app is available in Spanish. 
The app can connect you to a live agent if you need help.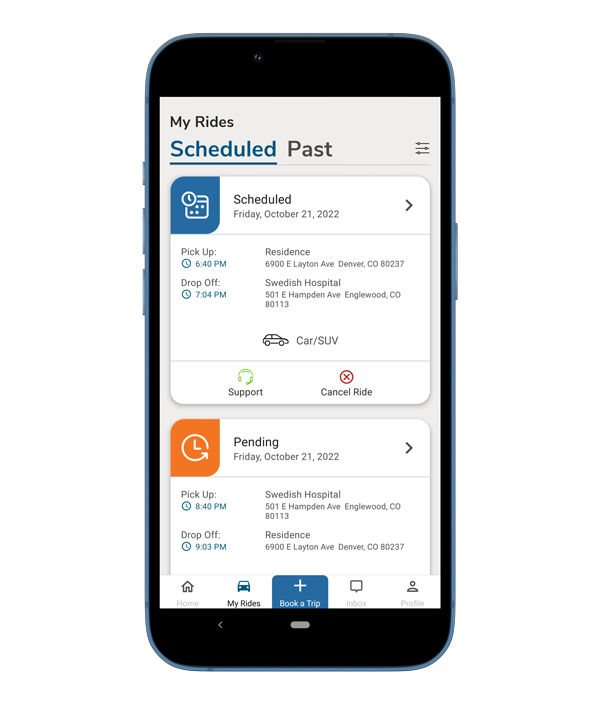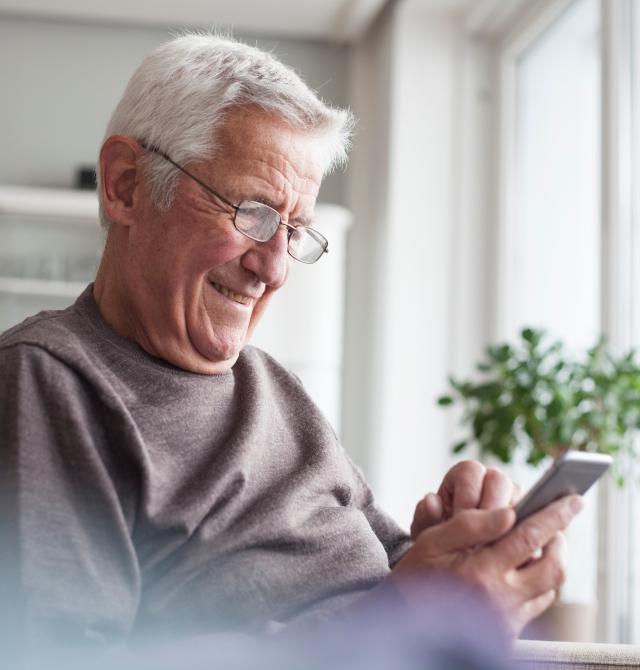 How to download the app to your phone: