MARA, or Modivcare Automated Reservation Assistant, can create new reservations and check on or cancel existing trips without you having to wait on hold. If you want to speak with a customer service agent, MARA will be happy to direct your call after collecting some basic information. Please be ready to give MARA your phone number, date of birth, and zip code. MARA may ask for last 4 digits of your member ID. You can find your ID on your health insurance ID card. This will help us quickly identify who you are so we can help you.
MARA is continuously learning how to interact with customers. Watch these videos for helpful tips on how to improve your experience.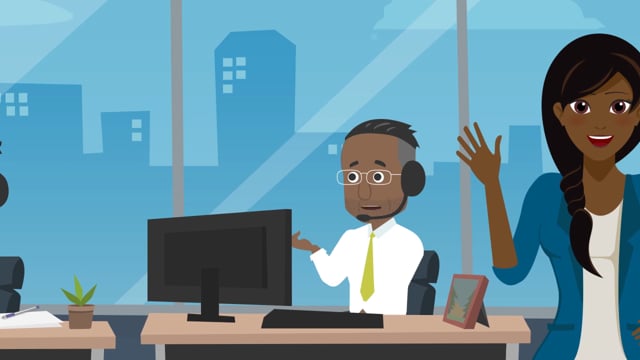 MARA can book new reservations
You can say:
"I want to book a reservation"

"I need to schedule a ride"

"Can I book a reservation?"
---
MARA can confirm a reservation and provide the details, including the status of the trip
You can say:
"Can I confirm my reservation?"

"I need to confirm that my ride was cancelled"

"I want to review my reservation"
---
MARA can cancel scheduled appointments
You can say: 
"I need to cancel an appointment"

"I want to cancel a ride" 

"I want to cancel a reservation" 
---
If you are calling for one of these reasons, MARA will collect some basic information to confirm who you are. Then you will be transferred to a live agent for help.
"How long until my driver arrives?"

"I need to activate a will call"

"I want to make a complaint"

"My driver is late"
Version History
Latest updates (5/2/22)
MARA can use the phone number you are calling from. This helps us see if you have any trips in the next two weeks. At the beginning of the call, MARA may ask if you are calling about one of those trips.
MARA is much better at hearing one-word answers when she asks a yes or no question. You don't have to say, "Yes, that's right" anymore. A simple 'yes' or 'no' will work."
You can now press buttons on your phone's keypad to reply to MARA. For example, you can punch in your zip code or phone number on your phone. You can still speak your answers too! Helpful Tip: You can press 1 for yes, or 2 for no to answer yes/no questions.
MARA can now be interrupted at any time. There is no need to wait for her to stop talking before you answer. MARA can listen to you even if she is still talking.
When setting up a new ride, MARA gives you the trip number. Now, she will also give the pickup window.