Prefer to take a bus or rail?
Depending on your health plan and where you live, your mass transit options might include buses or rail transit. We can help you get where you need to go with a free bus or rail transit pass.
Why should I choose mass transit?
Freedom to schedule when you want. Routes and schedules are published on your local transit website, so it's easy to travel whenever you need to go.
Dependable, reliable transportation. City buses can take advantage of toll routes and HOV lanes. Trains can avoid traffic. You can get to where you need to go quickly.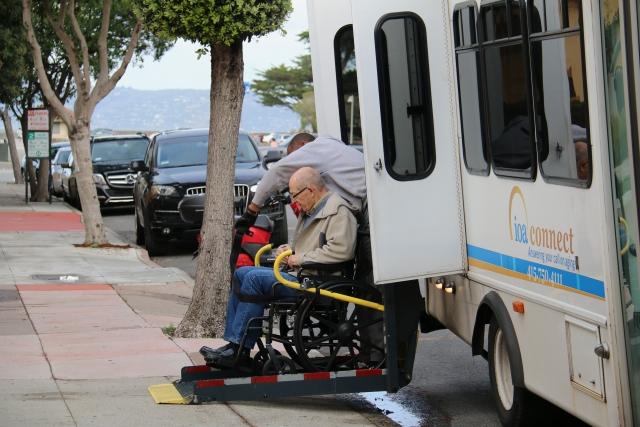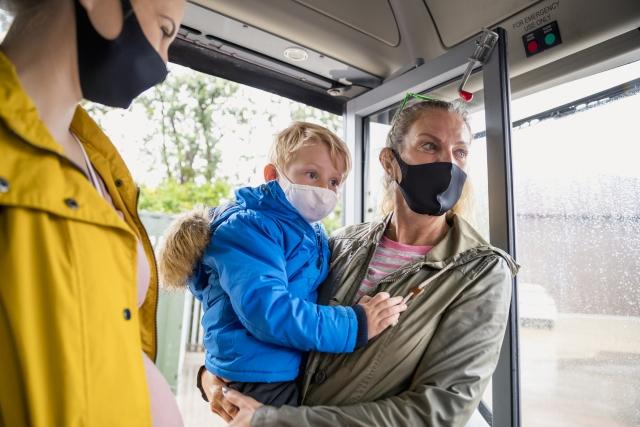 How can I get started?
Please check with your health plan to see if you qualify for mass transit. If you do qualify, call us to get a free bus or light rail pass. We deliver three options, depending on the area you live:
A manual bus pass, mailed to the address on file
A reloadable card, which you should keep in a safe place for future rides
A digital bus pass that you can load as an app on your phone 
We will use the best and fastest way to deliver a bus or light rail pass to you.